UKTCPN meeting a huge success
I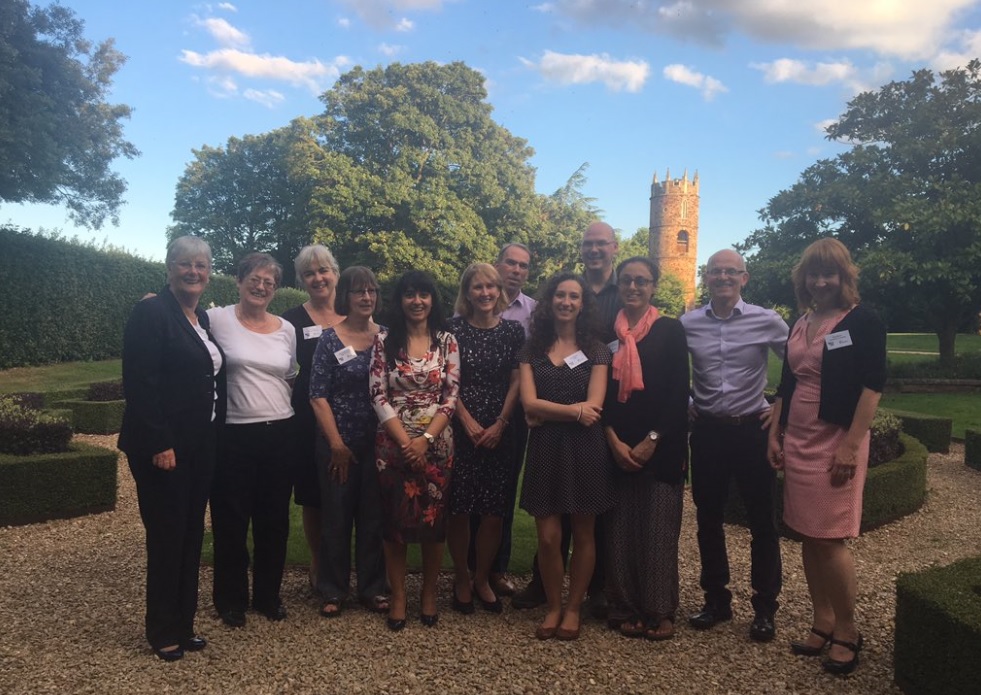 n association with the British Association of Cancer Research (BACR), the ECMC Secretariat hosted a two day conference in Bristol in July, entitled: "Therapeutic Interventions for Cancer Prevention: the way forward".  The meeting was organised by the ECMC's UK Therapeutic Cancer Prevention Network (UKTCPN) group, led by Prof Karen Brown (Leicester ECMC) and Prof Anne Williamson (Bristol Univeristy).
With talks given by an esteemed international panel, the meeting highlighted key issues such as the use of aspirin as a therapeutic cancer prevention, and brought issues such as the need to identify relevant biomarkers in conditions like obesity.
With over 100 attendees present, the talks generated enthused discussions, and the evening's networking dinner was a huge success. Professor Michael Pollack of McGill University, Ontario, gave the keynote lecture, and noted the importance of a cross-disciplinary approach:  "It is always a pleasure to interact with UK colleagues who are global leaders in cancer risk analysis, cancer biology, and cancer prevention.  We had some great interdisciplinary interactions."
However, Professor Pollack believes that one of the key messages of the conference highlighted that "global trends regarding cancer incidence are worrying; we need to accelerate multidisciplinary research efforts."
Patient advocates, some who sit on the UKTCPN steering committee, were invited to attend the meeting and provide their invaluable experiences to the discussion.  One advocate noted that "the meeting was very inclusive, and generated a very nice atmosphere."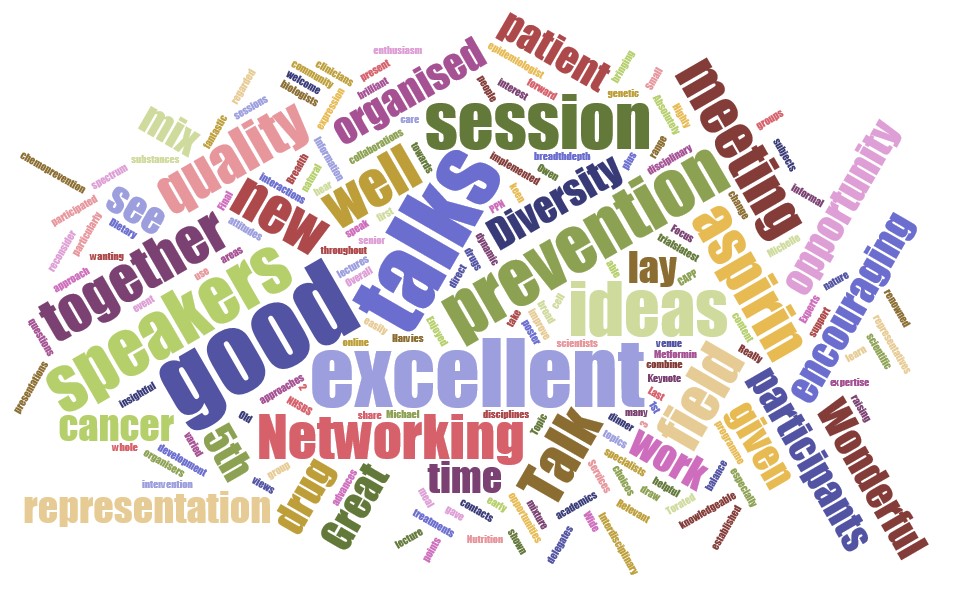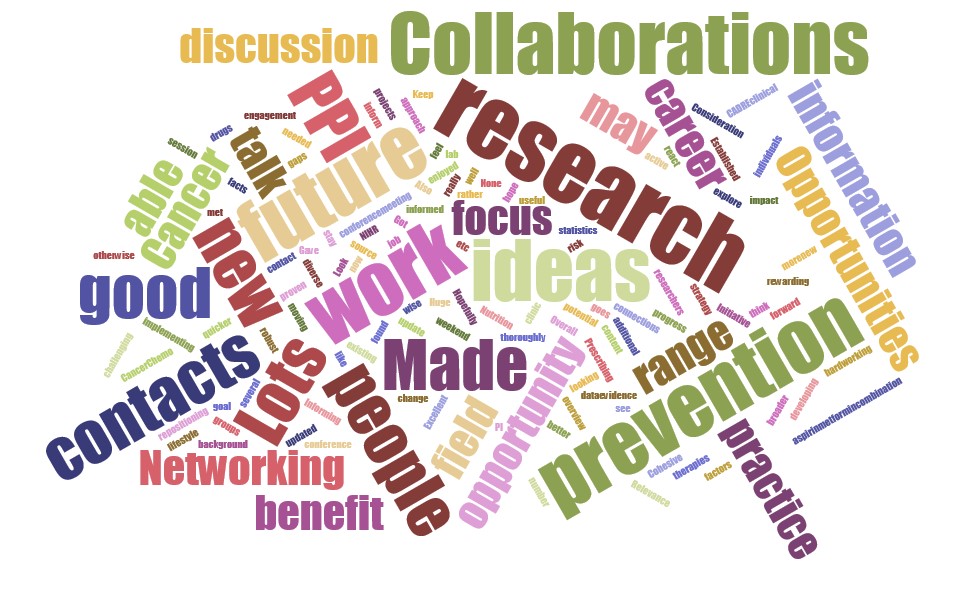 Figure 1: What was the best component of the meeting?                              Figure 2: What will be the impact of the meeting on your future practice?
Dr Farhat Khanim, a member of the ECMC's UKTCPN group, said that the meeting generated a really positive key message: "[Therapeutic] cancer prevention is possible, it is up to all of us to help make it a reality."
"The major challenge seems to be in how we take that forward and implement this at the grassroots in the community and at the administrative level," notes Dr Khanim.
"This means changing mind-sets, opinions and attitudes towards cancer prevention within the clinical and research community and also amongst patients."  She thinks that tackling the challenge requires a "combined work package where we educate and retrain our established clinicians, educate clinicians-in-training, communicate with patients and engage with administrative bodies to develop effective pipelines for delivering cancer prevention strategies."
--
To watch filmed interviews of the attendees, please visit the eCancer website.
With a special thanks to the BACR for their help in hosting the event.