Interview with Dr Karin Oien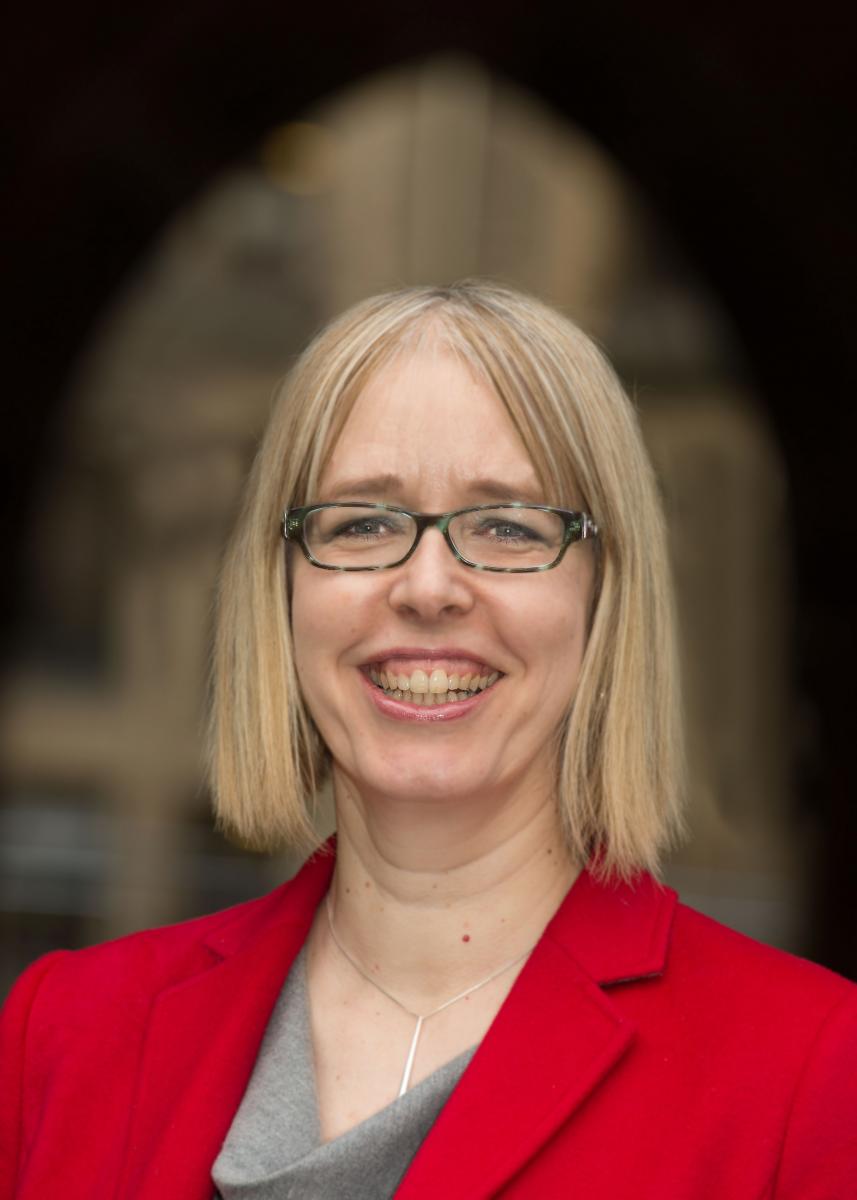 CM-Path is a cellular and molecular pathology initiative developed by the ECMC's Cellular Molecular Pathology (CMP) Network Group.  Then established by the NCRI, the initiative provides funding of £635,000 over five years with the aim of boosting pathology research in the UK.
Dr Karin Oien of the CMP Network Group has recently been announced as the Chair of CM-Path.  A Clinical Senior Lecturer in Pathology at the Institute of Cancer Sciences, University of Glasgow, Karin is thrilled to be contributing to CM-Path, which launches this summer. From an early age, she had a fascination with science and helping patients: "... I'm still passionate about pathology today."
Karin draws inspiration from pathologists past and present, including Professors Roddy MacSween, Nick Wright, Barry Gusterson and Phil Quirke, and Dr Bridgit Wilkins, who all encouraged asking 'why?' - they have all made a real difference in clinical and research pathology."
Karin is excited by the potential that the initiative holds for the pathology landscape in the UK, and the benefits to patients. "CM-Path is aiming to reinvigorate UK academic pathology by building back capacity and expertise to drive and support innovation," she said.
She has high praise for the key role of the CMP Network Group in developing the initiative, saying that the group and the wider ECMCs has made a "fundamental contribution to the success of stratified medicine programmes in cancer over the past five years, which have been a springboard for further developments like CM-Path."  
However, Karin is aware of the challenges facing cancer pathology research. "Tumours are heterogenous and evolve over time and in response to treatments," she explains.  "But what controls this and how can it be best tested and targeted? And how can we best get this more complex diagnostic information from tissue samples which are often very small?" 
She is a firm believer that pathologists – and the study of pathology – are central to the science and practice of medicine, and summarised her willingness to tackle the challenges faced by saying that she couldn't wait to begin "working with inspiring colleagues, funders and partner organisations, including the Pathological Society and Royal College of Pathologists, to make a big difference."