Experimental Cancer Trial Finder (EC Trial Finder) 
is a free new trial search tool developed by the 
ECMC network
 together with Cancer Research UK. 
What is it?
EC Trial Finder is a clinical trial database that enables clinical staff to quickly and easily search for early-phase oncology trials within the ECMC network.
Piloted by over 200 NHS users, we saw a 55% increase in the speed, ease and feasibility when matching patients to clinical trials within the ECMC network in just six months. It is central to our shared ambition of making the UK the best place to develop and deliver early phase oncology trials and improving patient access to innovative cancer therapies.
Developed by the ECMC network in collaboration with Cancer Research UK's technology team, EC Trial Finder is free, easy to use and reduces the time spent identifying suitable clinical trials for patients.
Who is it for?
During the alpha testing phase, access to EC Trial Finder was restricted to ECMC clinicians and other ECMC staff members responsible for identifying suitable trials for their patients. Having successfully tested the tool within the network, EC Trial Finder is now open to all oncology staff in the UK. If you're an NHS staff member and work in patient referral, you can create an account now.
If you're a patient or member of the public, Cancer Research UK has a separate searchable "Find a Trial" database designed exclusively for patients and public seeking information about cancer trials. Monthly trial updates from EC Trial Finder are shared with the Find a Trial team so everyone can access up to date and accurate available trial information.
What is different about EC Trial Finder?
Accurate and up to date: monthly trial information updates are submitted directly by the EC Trial Finder coordinator at each NHS site, assuring that the database stays accurate and up to date
Search and filtering functionality: custom designed allowing medical staff to quickly identify suitable trials (i.e. location, age, markers, treatment type) without searching through hundreds of options
Contact details: the tool includes the contact details of the recruiting site, enabling users to quickly gather further information, determine whether patient may be eligible and find out slot availability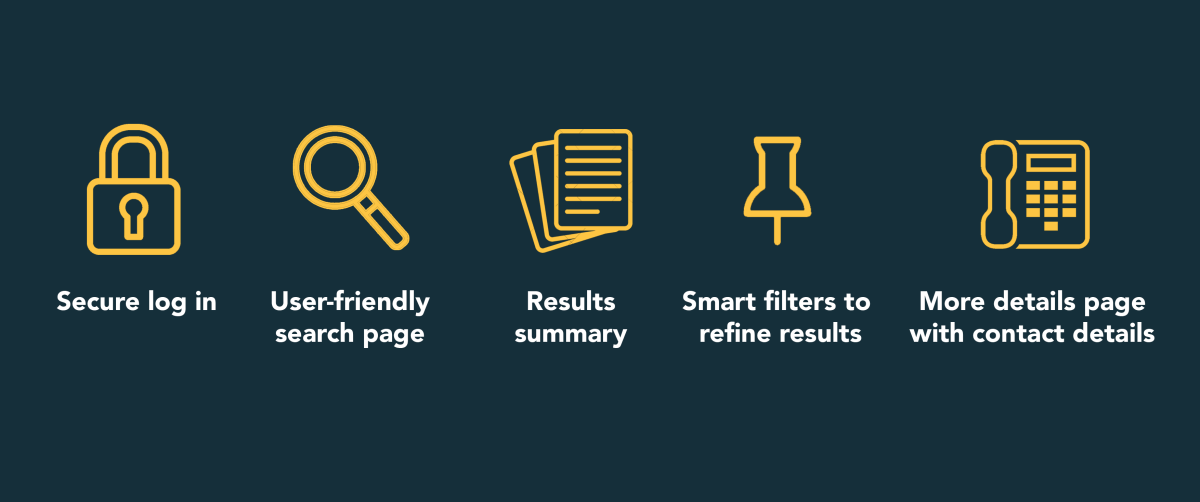 What are the potential benefits?
Improved patient access to trials
Increased opportunity for suitable trial identification and referrals, including trials which can be hard to recruit to
Increased opportunity to enhance patient recruitment volumes and timelines
How to join?
If you're an NHS staff member responsible for identifying trials for patients please create an account here. After that, you can start exploring EC Trial Finder and use it to search for trials for your patients.