Rethinking cancer clinical trials for COVID-19 and beyond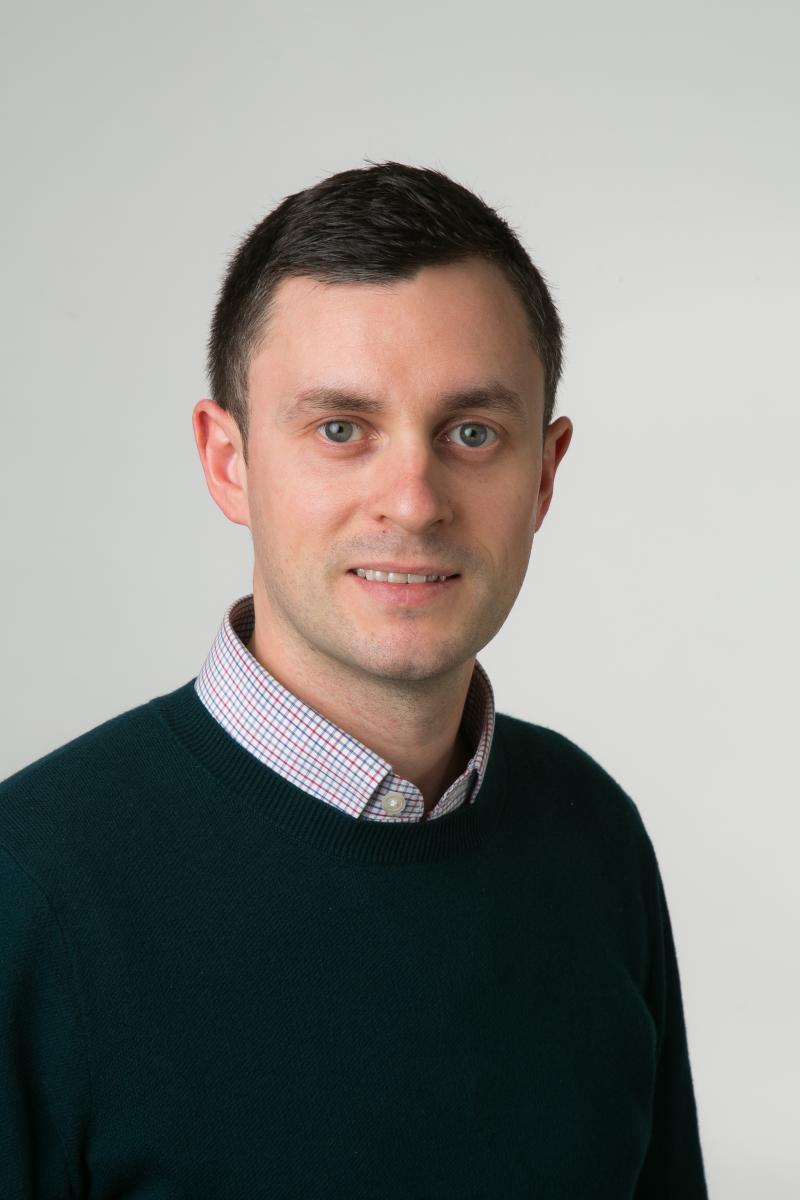 Gary Doherty (Addenbrooke's Hospital and CRUK Cambridge Centre Aerodigestive Cancer and Neuro-Oncology Programmes) and colleagues have re-evaluated the processes of clinical research and published new guidlines for 'future-proofing' cancer clinical trials in Nature Cancer.
Many of the adaptations to normal clinical practice that have been embrached swiftly by clinicians during the pandemic (such as telephone/video consultations) are likely to persist in the longer term, with significant implications for clinical research. The authors have used these observations and their own experience to reconsider the conduct of clinical cancer research. Their paper offers advice on how to deliver clinical trials safely and efficiently during, and beyond, the current outbreak.