Applications open for ECMC status in 2017-22 Quinquennium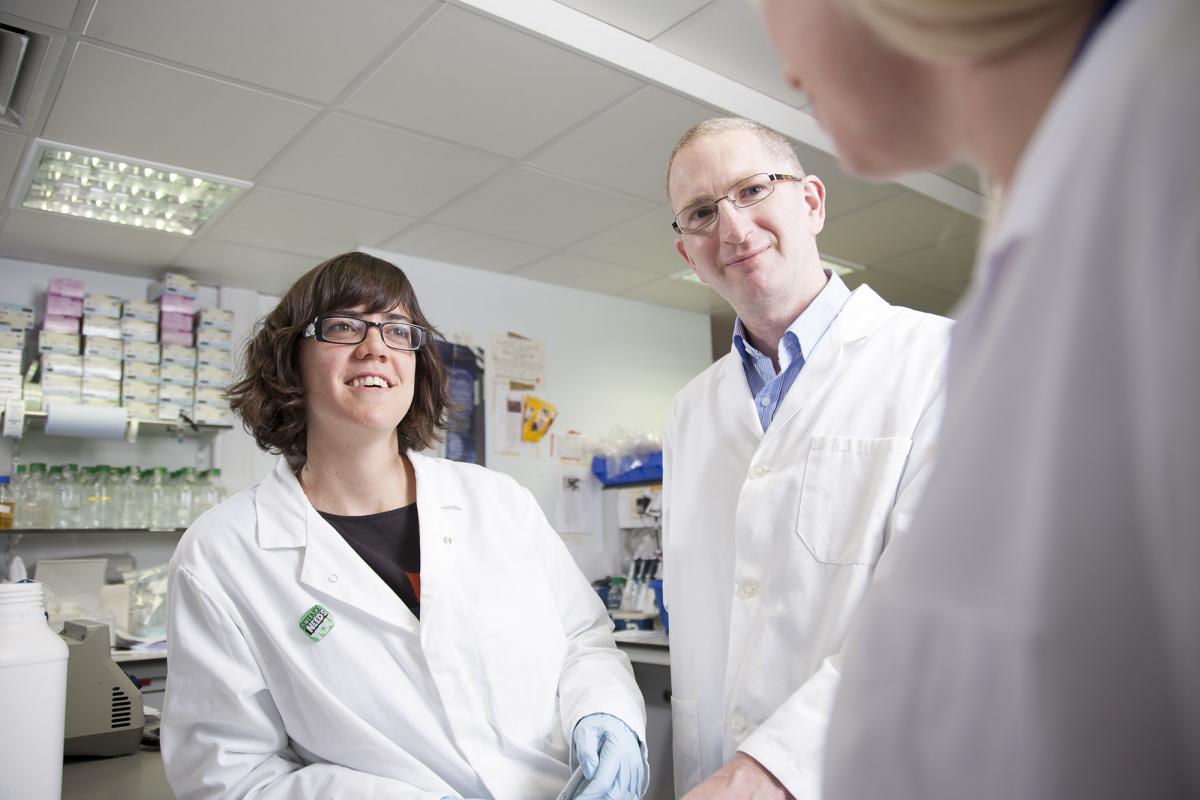 The ECMC Secretariat is delighted to announce the launch of applications for the upcoming Quinquennium.  Existing ECMC locations are invited to apply for status for the 2017-22 period, and continue their contribution to a leading Network of early-phase clinical trials. 
Any location that is not currently an ECMC and wishes to apply for ECMC status must first fill in an Expression of Interest (EoI).  More information on how to become a new ECMC can be found here.
The ECMC Network strives to push the boundaries of cancer care, by delivering novel and personalised treatments that target a wide range of cancer types across both adult and paediatric specialties.
The Network brings together world-class pockets of expertise in each of its Centres, and provides industry partners the opportunity to collaborate with academia to obtain access to cutting-edge, early-stage innovation.
The current Quinquennium (2012-2017) has been a hugely successful one for the Network and in the last year alone, over £73,000,000 was leveraged through industry partnerships, and over 2,500 patients were recruited onto 389 ECMC-supported trials.
THE QUINQUENNIAL REVIEW:
The ECMC review will take place in October 2016 and will be undertaken jointly with the CRUK Centres review. For the first time, the reviews of the CRUK Centres and the ECMCs networks are being aligned, enabling all applicants to present a unified vision for cancer research at their locations. The review process will:
Appraise the performance of existing CRUK Centres and ECMCs (Adult and Paediatric)
Assess the performance of each network, leading to an understanding of how they are delivering against CRUK and ECMC strategies
Determine CRUK Centre and ECMC financial support for the next funding period (April 2017 to March 2022)
Enable new CRUK Centres and/or ECMCs to apply to join the networks
Invite applications for new Major Centres
Locations wishing to re-apply for CRUK Centre and/or Adult ECMC funding are asked to submit a detailed application. Applicants wishing to apply for both a CRUK Centre and an ECMC are asked to submit a single, aligned bid for funding across the entirety of the location. However, funding decisions for CRUK Centres and Adult ECMCs will be made independently of one another. If your centre wishes to apply for ECMC status, please download the following documents:
Paediatric centres wishing to apply for ECMC funding are asked to submit a detailed single application. Any new paediatric locations that are not currently an ECMC but wish to become part of the Paediatric ECMC Network must contact the current ECMC Paediatric Lead, Dr Guy Makin on guy.makin@manchester.ac.uk for further discussions. Decisions to fund the Paediatric Network will be made independently from the results of the CRUK Centres and Adult ECMCs reviews. More detailed information on how to apply appears in the following documents:
Deadline for applications is the 15th of August 2016. If you have any queries, do not hesitate to contact the CRUK and ECMC teams on centresandecmcs@cancer.org.uk.